INVESTORS
Lune Technology works with investors to unlock capital to finance solar beyond the grid.
We offer diversified fixed-income debt fund opportunities, comprised of vetted portfolios of emerging market solar investments.
We have developed an efficient and detailed approach to projects from site screening and selection of suppliers, to plant design,
construction and management.
GO GREEN FOR PRESERVATION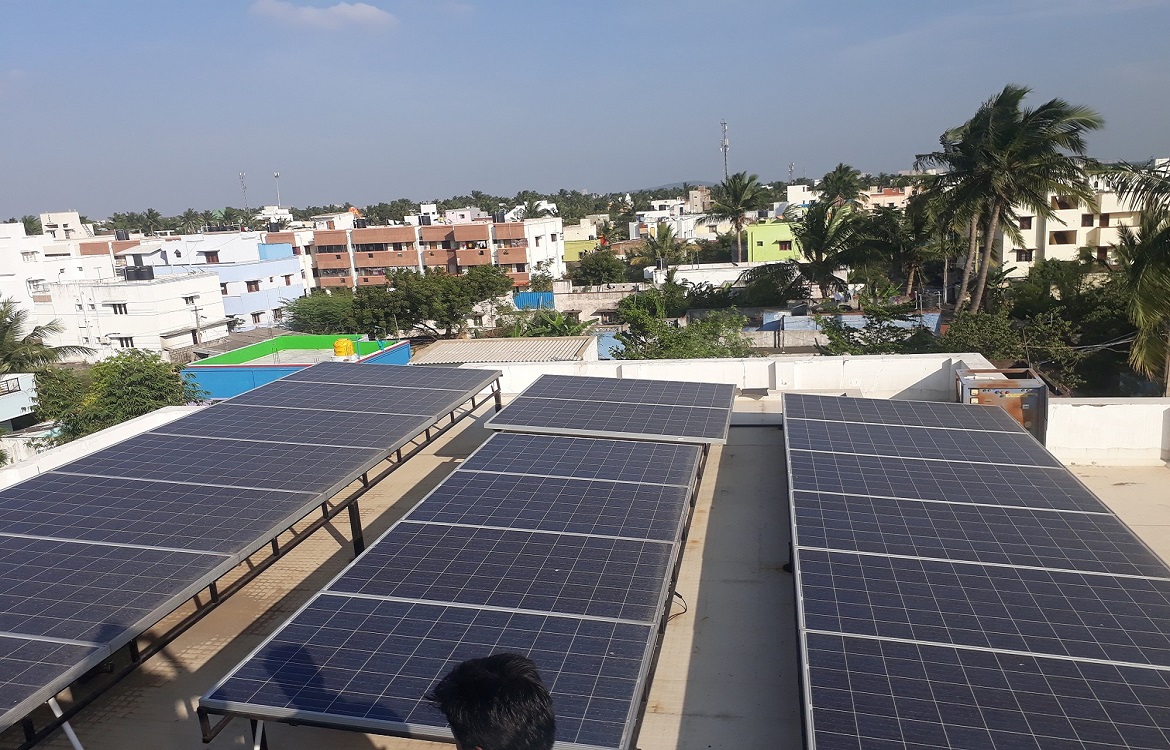 Want to know about us?
A leading provider of Renewable Energy Solutions mainly focus on Solar Power System and Wind Energy, LUNE TECHNOLOGY is proud of its role as a responsible Indian Business the key challenges that daunt world and more particularly India, today.
Since our business is built on happy customers who are eager to refer their friends and colleagues, it's in our best interest to provide outstanding customer satisfaction and service in every aspect of installation.
We focused on providing sustainable renewable energy at affordable cost to urban and rural India. We provide for Industries, Homes, Office, and Agriculture (up to 5 MW) with innovative and affordable solution. With enriched skills in solar power plant and corporate sales we bring world class products and services through our resources and network catering to Domestic, Commercial, and Industrial Clients!.
Our Approach is to deliver Solar Power System to the highest Engineering standards while making the switch simple for our customer. We want you to be happy and enjoy saving money.
We're changing the way you buy power
Whether you're a Industry or a school, we're putting the power back in your hands so you can purchase clean energy at a low cost. Our power purchase agreements allow you to secure a low, long-term electricity rate in order to reduce your risk and exposure to volatile utility prices. Over time, the spread between the retail electricity rate and state electricity rate grows to create real savings for you and your business.